Batavia Tailors & Cleaners Secures $ 30,000 Improvement Loan | Business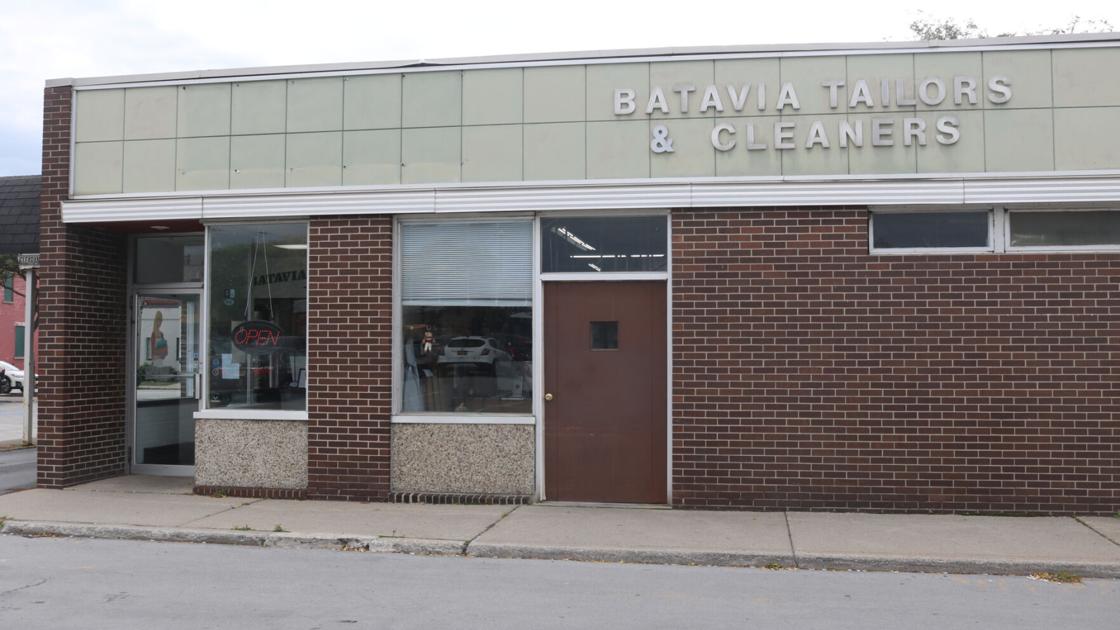 BATAVIA – Batavia Tailors & Cleaners, 33-39 Ellicott St., has secured a loan of $ 30,000 for an improvement project, after approval Thursday by the Batavia Development Corporation.
BDC's board of directors accepted the request at its regular meeting. Batavia Tailors made the request via BDC.
"It will be exciting to see this transformation there," said BDC Board Chair Lori Aratari.
BDC director Brett Frank said Batavia Tailors applied for the loan for facade upgrades and heating, ventilation and air conditioning (HVAC) renovations. The loan is in addition to the New York Main Street grant of $ 26,977 available to the project. The total investment in the project is $ 35,970, according to a Main Street Project Tracker.
Regarding the timing of the project, Frank said, "It probably depends on everything. They have offers for that. The auction returned last Friday (September 17th). They have to go through this process.
"The offers came back last Friday with three offers… I think only one of the three offers really covered everything. The other two offers did not, "he said.
Also on Thursday, BDC said there will be an open house and ribbon cutting at 2 p.m. Wednesday for City View Residences, 45 Ellicott St. DRI).
Wesley Bedford, board member, suggested posters informing the public of projects BDC is helping. Council members said it was a good idea.
"Not everyone knows that BDC is there and available, and what we offer. "Do you think it would be a bad idea at some point to come up with signage, even if it's just a small sign? " He asked. "It doesn't have to be a huge banner – just something like a lawn sign …"